Welcome !
"We want more foreign inquiries."

Serving the customers for the last 8 years, we, Empire Agro Exporters, have achieved a huge success in the industry by meeting clients' expectations. We deal with various products like Blueberries, Organic Pumpkin Seeds, Natural Pumpkin Seeds, Cabbage, Titanium Dioxide, Sodium Tripolyphosphate, etc. The quality of our offerings has made us a well-known exporter and supplier from South Africa. Our business policies are the best and are beneficial for the company, our employees, business associates and customers too. The aim of our firm is to offer the highest grade items that are worth customers' money and matchless in terms of quality. Our hard work is being fruitful, as we are being applauded by the clients throughout the market.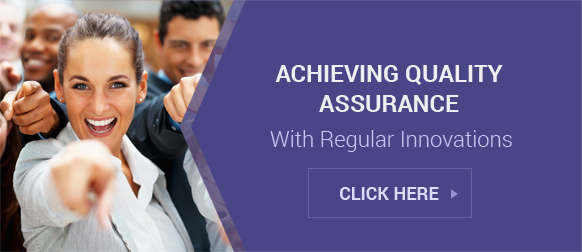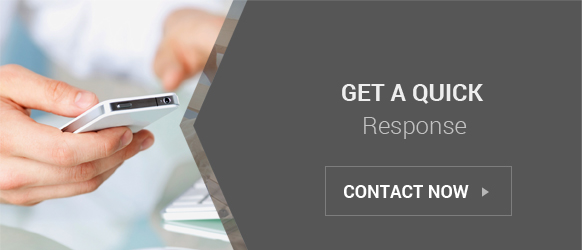 We are very happy to see our customers satisfied because of our grade products and fair business policies. Our company assures that it will always follow a quality-centric approach and keep client satisfaction on priority.

Code of Conduct

Our professionals strictly follow the code of conduct framed by the higher authority of the company. We work round the clock and give our best to attain optimum client satisfaction, thereby, building a long term relationship with them. Premium quality, reliability, 100% original products and honesty are some of the major points that are included in our code of conduct policy. The approach in which we carry our business deals has helped the company to climb the success ladder.

Why Prefer Us?

We are a well-recognized entity that is famous at the global level for our worth buying products like Nata De Coco Juice, Tsingtao, Garlic, Carrot etc. We hold a rich knowledge of our domain and is capable to meet the requirements of the customers in minimal time. As the customer is our priority, therefore, our approach to conduct business deals is completely client focused. We go extra miles to make our clients happy and leaves no stone unturned. Our company's aim is to surpass the expectations and build a long-lasting bond with them. In addition, we have become the most preferred destination for the customers on the basis of following points:

The excellent logistic support that helps us to deliver products at clients' doorstep.
We have tied-up with credible business associates and have hired the best team of professionals in our enterprise.
We maintain honesty in our business deals no matter what the situation is.
We are open to clients' feedback and suggestions which can help us to intensify their purchasing experience with us.
Latest Trade Offers
About Crystal Himalayan Pink Salt:- We deal in Himalayan salt that helps to maintain Blood Sugar Health. One of Himalayan Crystal Salt natural bene..
About Red Globes Grape Fruit:- Specifications Red Globes grape.8.2kg boxes. Carton or plastic. Salix Fruits offers you the best fruits in the wo..
EMPIRE AGRO EXPORTERS
21 Karakoel St Upington, Province- Nothern Cape Province, Cape Town Western Cape, South Africa
Phone :27-Â 620-145027
Mr. Eric (Proprietor)
Mobile :+27110272354